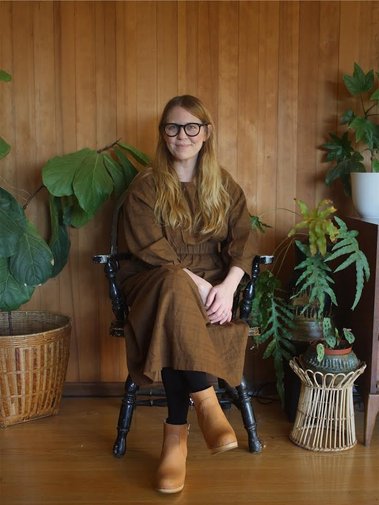 Summer Wick
Summer Wick is a Design Consultant, PropStylist, Airbnb Superhost, Co-Founder of (ever)green design collective - a design and staging business and Founder of Cascade Vintage & Co — an online and pop up vintage store featuring her curated picks for heirloom pieces, clothes, and hand poured candles.
Her work has been featured in Design Sponge, HGTV Magazine, USA Today Magazine and Schoolhouse catalogs. When she isn't obsessing over the details and moving home accessories back and forth to get the right shot for a shelfie, you can find her building her business, engaging with fellow creatives, and hanging out with her family at #WicksBlackHouse in Camas, WA. and other social media outlets.
Summer also provides Interior Design + Color Consulting services to those on any type of budget.
For more information on Summer's work, to get in touch regarding employment opportunities, or to just say hello, feel free to get in touch.